At Linq Consulting Solutions, we know firsthand that in business, to connect with one another is so much more than hitting that little button on LinkedIn.
I founded Linq with the grounding principle of connection in mind — like, actual, meaningful connection, not 'liking' a post once a year and calling it a relationship. That means connection with clients, colleagues, and your own core values to build, re-build, or strengthen the relationships you need for your business to thrive, all with a heart-forward, humanity-first approach. 
Our job is to find the missing link in your company's growth and success, and fill that space with whatever it is you uniquely require to move forward. Think of us like a fairy godmother for the killer growth you've been looking for. Whether your business just needs an extra pair of helping hands or a complete approach overhaul, Linq's purpose is to help you cut through the noise and build your business, via the pathway that best suits your personal journey:
My greatest, most dance-in-my-seat joy comes from seeing you and your company thrive and flourish as you give your clients the proper time, love, care, and nurture they need — all because you linked up with the right people.
Love,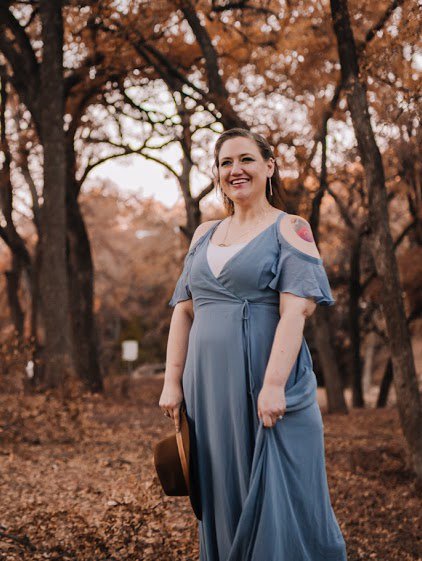 Diversity and Inclusion Statement
At Linq Consulting Services, we celebrate the beauty of diversity in all its many forms, and we know that inclusion is a verb. When we all consciously move through each day with inclusion and understanding in mind, we all work, grow, and thrive — together.
That's why Linq Consulting Services is proud to be an Equal Opportunity Employer. Regardless of race, color, ancestry, religion, sex, national origin, sexual orientation, age, citizenship, marital status, disability, gender identity or Veteran status, we welcome the unique contributions you have to bring to the table.