A virtual assistant is a great asset for businesses of any size – from solopreneurs to corporate enterprises. In this article, we discuss the pros and cons of hiring virtual assistants and some excellent alternatives to avoid the hassle.
What is a Virtual Assistant?
A virtual assistant is a person who provides their administrative services remotely. They can be in the same city or across the world, but the key is that they work completely online. Virtual assistants are becoming increasingly popular as remote work expands, and entrepreneurship becomes more common and accessible.
There is a lower barrier to entry to hire one, as they don't require the traditional resources as an in-house assistant, such as office space, payroll, tech equipment, etc.
Typically, virtual assistants perform similar duties as in-house assistants, such as responding to emails and phone calls, scheduling meetings, billing, and calendar management.
Although they can be great investments, virtual assistants come with some challenges. Luckily you can leverage other resources discussed in this article to overcome common problems that come with hiring virtual assistants.
Read below for some points to consider if you think a virtual assistant may be right for you.
Benefits of Hiring a Virtual Assistant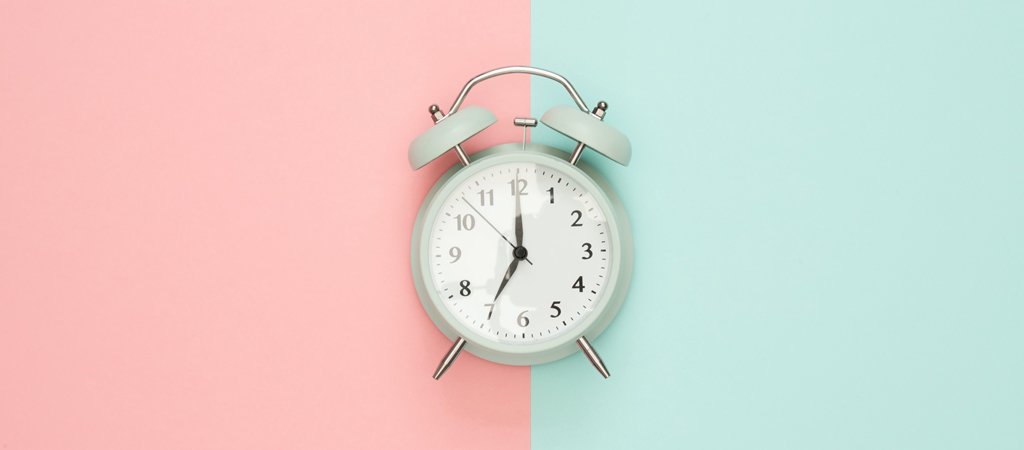 Quality virtual assistants can be huge profit-boosters because they perform time-consuming tasks that you could otherwise spend dedicated to increasing your bottom line.
Administrative tasks are critical for your business, but they aren't always the most impactful. A good virtual assistant can help you do the following:
Instead of spending a whole day figuring out the new software you just installed, managing your CRM, following-up on emails, etc you can hand these tasks off to someone else. Frequent maintenance and one-off tasks are draining but dangerous if left unattended. Delegating these tasks is not only rewarding, but necessary to stay efficient.
One benefit of our increasingly global economy is that it is much easier to hire a comparatively cheap virtual assistant from another country with very competitive skills – and pay them well.
Any virtual assistants can be significantly cheaper than an in-house assistant because there are no associated overhead or equipment costs. And when you consider the time costs, they can be cheaper than having no assistant at all!
Work on your business, not in your business
As a business owner, your bottom line is important, but there are so many little pieces that can affect your profit that you may not even realize.
With the time-draining, monotonous tasks taken care of, you can run your business without the 'little' things getting in the way of your inspired vision. Although these tasks may seem minor or trivial, a good administrative professional is who ultimately keeps your business operating smoothly.
A quality virtual assistant is an expert in administrative tasks. Nowadays, there are training programs and specialized resources specifically in the industry that generate a highly-skilled talent pool. That means you can expect systems will be implemented, organized, and utilized. You've got a plan to work, and a VA works the plan, or, if you're lucky, vice-versa!
Risks of Hiring a Virtual Assistant
Many of the benefits listed above may also present some hurdles when trying to hire a virtual assistant. It is important that you evaluate both closely to make sure you are making the right decision. The risks associated with hiring a bad assistant can outweigh the benefits of one many times over.
The biggest challenge of hiring a virtual assistant is quantifying their skillset and assessing reliability. It may be necessary to put in some extra time and effort to screen candidates before you hire. The extra work upfront could save you many burdens later.
Many virtual assistants also take on multiple clients at a time, which can obviously affect the output you receive. Set clear expectations about what commitment level you require upfront, so you start a professional and communicative relationship from the start.
With any remote work, communication is a challenge. The absence of face-to-face accountability and rapport can be difficult to overcome. The irony is as we develop more advanced communication tools to become more connected, it can be easier to avoid and complicate information.
Our world is becoming smaller as global connections and technology make everything more accessible. If your assistant is halfway across the world, time-sensitive projects can also be tricky, especially with more delicate tasks. A training system or standard operating procedures can help to streamline this process.
Online communication platforms such as Zoom or Slack help ease these barriers, although they won't completely eliminate the awkwardness.
The nature of the work a virtual assistant does is confidential. At the highest level, they're dealing with money, account information, and personal details. Even at a lower risk, they have your client names and proprietary information that can easily be exploited or mismanaged.
Therefore, it's critical that you hire someone who is trustworthy and you have proper technology in place to protect confidentiality. Still, if you go through several virtual assistants before you find the right fit, which is common, this can be a significant risk.
A general virtual assistant most often typically handles typical administrative tasks, such as email management, data entry, organizational duties, etc. However, if you want other auxiliary services, such as social media management or sales management, you will have to hire another person, such as a social media manager, or a VA that specializes specifically in a desired task.
To outsource or not to outsource...
You can reduce your risk of hiring a low-quality, high cost (time, risk and money) virtual assistant by outsourcing the process.
People often recommend services like Upwork and Fiverr, but the truth is the quality of these platforms vary widely.
The problem with these services is that, although convenient, the bidding process frequently becomes a race to the bottom. The cheapest option is often presented as the best deal and instead of competing on quality, buyers begin to compete on price. This cheats both the most qualified candidates and the business who hired them, because both sides have compromised their value. No Bueno.
So… what's the best choice?
A virtual assistant can make things a lot easier for your business, but there are significant risks and time-sucks that are associated with hiring one.
Not to fear – AP is here!
An administrative consultant company like Linq Consulting Solutions can consolidate and streamline your the headaches of hiring and training various candidates so that you can focus on what matters most – whether that's increasing sales, expanding your reach, or envisioning your future.
Linq Consulting Solutions can provide you the services needed to effectively manage your business, including client and prospect outreach, customer-relation management, social media management, recruitment and training, sales consulting, and more. It is our mission to standardize your workflow to help boost your productivity – and your bottom line – exponentially.
We understand the unique needs of small businesses, we're one ourselves. Linq Consulting Solutions prides itself on serving with heart: creating relationships, not transactions.
Schedule a call with us to learn how we can provide you all the services of virtual assistants…. and more!
Love and light,